ELITE FOOTBALL LEAGUES
WE organise and operate football leagues in Kent.
We pride ourselves in ensuring all participants enjoy their football whilst also looking after the venues we hire.
All of our leagues are FA Affiliated with fully qualified referees officiating all matches.
We ensure all of our competitions are run smoothly and safely with experienced league managers present on every occasion.
Whilst our competitions are mainly in league format, we also organise cup competitions throughout the season with trophies and awards for winners.

Please visit the individual league pages listed below for more information.

Come and join the best run football leagues in Kent.
BUT DON'T JUST TAKE OUR WORD FOR IT! - HERE IS WHAT OTHERS HAVE HAD TO SAY ABOUT THEIR EXPERIENCE WITH US: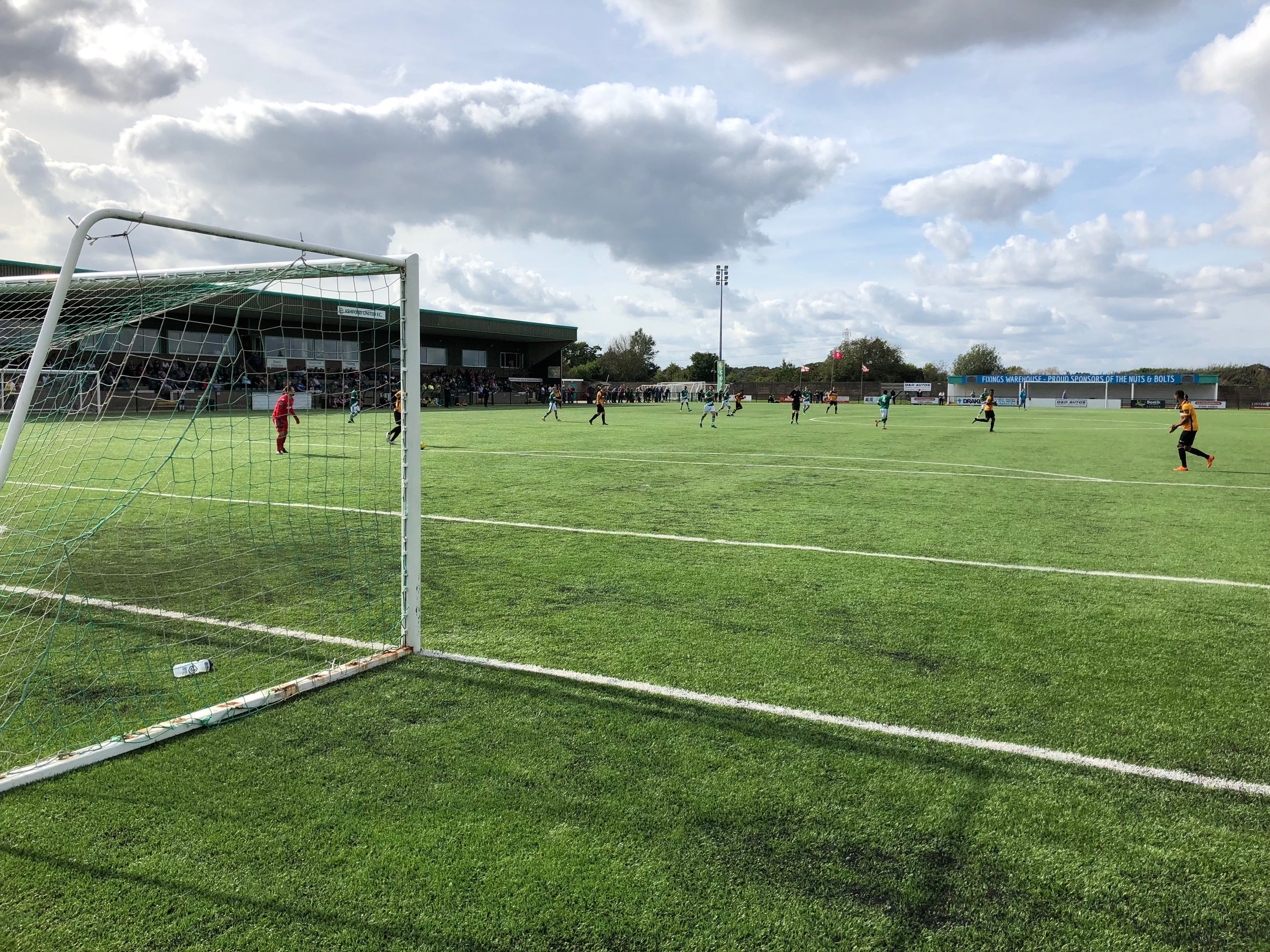 OUR 6-A-SIDE TOURNAMENTS:
NEW LEAGUE STARTING 28th JANUARY 2019
ELITE FOOTBALL LEAGUES ARE PLEASED TO CONFIRM THAT WE HAVE A NEW LEAGUE STARTING AT THE IMPRESSIVE VENUE OF HOMELANDS (THE HOME OF ASHFORD UNITED FOOTBALL CLUB).
THE LEAGUE WILL BE RUN IN ASSOCIATION WITH ASHFORD UNITED AND WILL BE FA AFFILIATED.
FOR ALL FURTHER INFORMATION, PLEASE VISIT THE ASHFORD MONDAY LEAGUE SECTION ON THIS WEBSITE.
HERE IS WHAT OTHERS HAVE HAD TO SAY ABOUT THEIR EXPERIENCE IN PLAYING IN OUR LEAGUES:
CONTACT US NOW TO JOIN US!